About
Points North Home Inspections
Our mission is to help customers navigate the immense life choice and difficult processes of purchasing a home. Points North Home Inspections supplies an excellent balance of knowledge, customer service, and experience during all inspection services. Every home inspection is treated as a top priority and we will work with passion to uncover every detail of a home. We make every effort to assure our customers that they are making the best and most informed decision possible.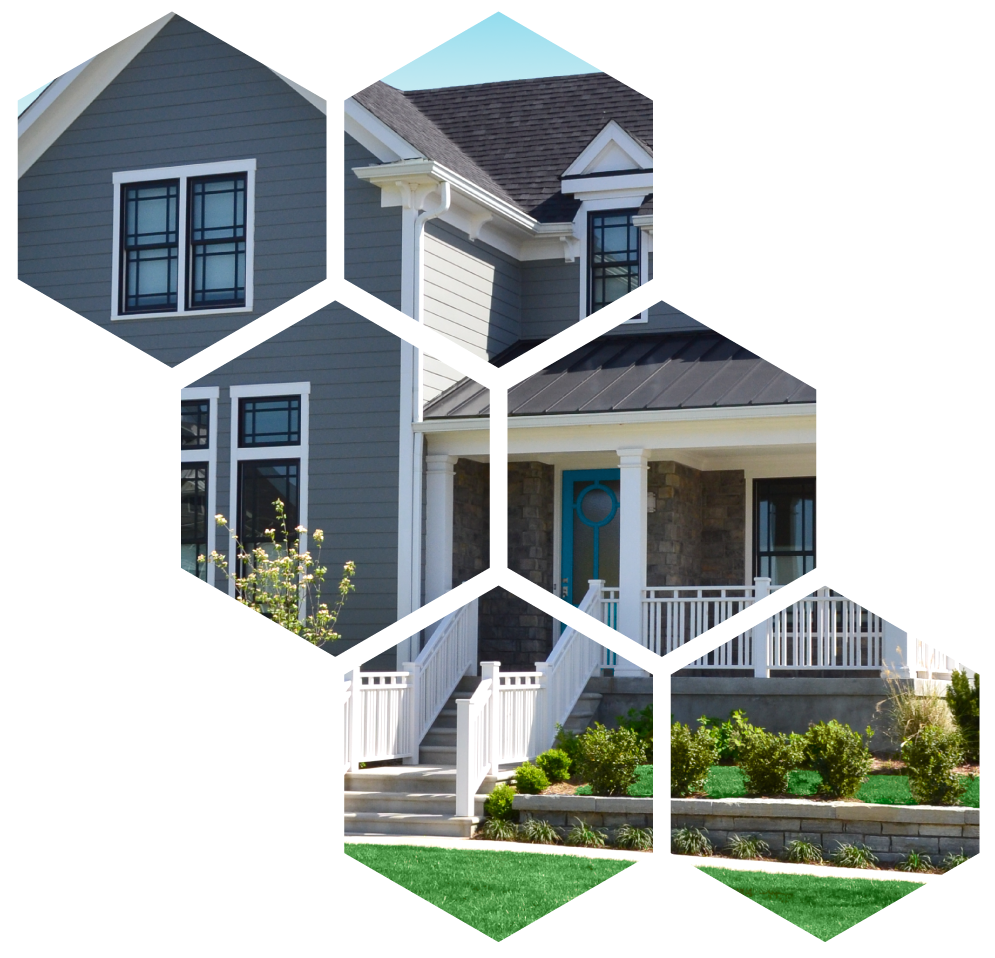 Balancing each aspect of Home Inspections!
Navigating through the many steps of purchasing a home is stressful and time-consuming. Hiring a well-equipped and licensed Home Inspector is a valuable aid in this process. We provide our customers with knowledgeable, friendly, and helpful assistance in uncovering the true condition of your prospective or current home. By investigating every aspect of the property structures, components, and appliances we can report every fault, defect, or potential issue and answer any questions you may have. Let Points North Home Inspections alleviate your stress and help equip you with every detail you need to make the best decision!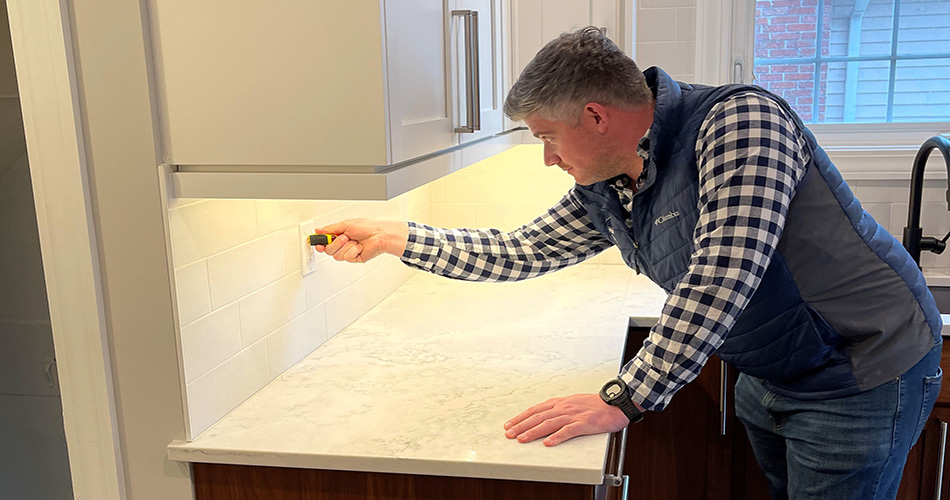 Buyer's Inspections
With this service, a Licensed Home Inspector will perform a complete walkthrough and examination of all of the property's important structures, components, and appliances to ascertain their current condition and expose any flaws, defects or potential future problems.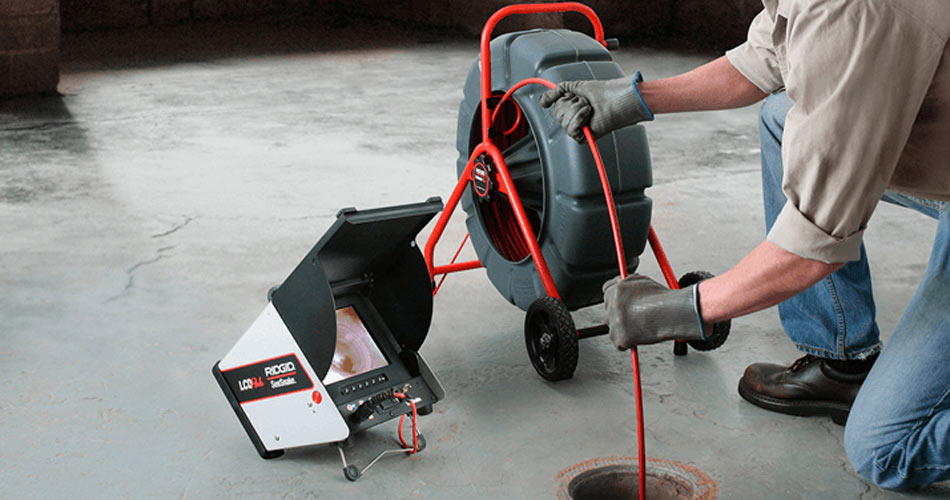 Sewer Drain Inspections
We will use a special camera connected to a flexible cable. The video will be monitored and recorded in order to find any issues inside the sewer pipe. Clients will be given a USB version of the video to watch for themselves.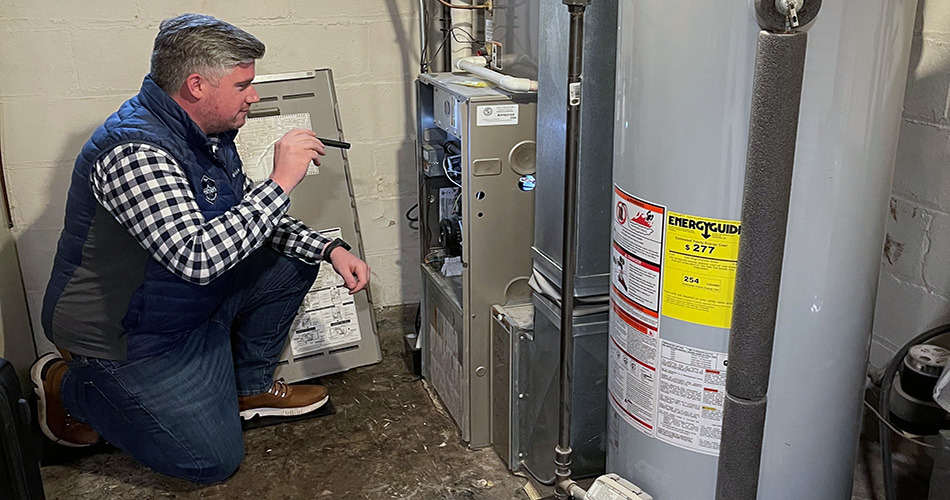 Attention to Detail
At Points North Home Inspections, we take attention to detail very seriously. Investigating a home from foundation to roof, leaving no detail unnoticed, so you can have the most accurate representation of your prospective property's condition.
Exceptional Service
At Points North Home Inspections, customer satisfaction is at the top of the priority list. You are encouraged and welcome to join us in person during the home inspection. We will explain our findings that are uncovered at the end of the inspection, giving you an overview so you have an understanding before receiving your inspection report. Knowing the time constraints of our customers, we value their time by offering evening and weekend appointments to help accommodate busy schedules. We are available for phone calls at any time after the inspection to address any follow up questions or concerns that may arise.
Fast Reports
Reports will be completed and sent electronically within 24 hours of the inspector's initial walkthrough and thorough investigation of the property. We guarantee both fast and accurate inspection reports so our customers can get the detailed information they need promptly.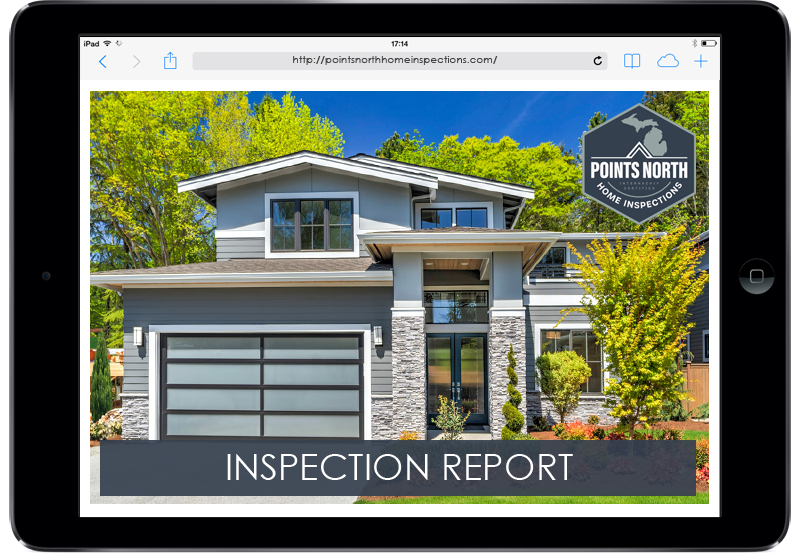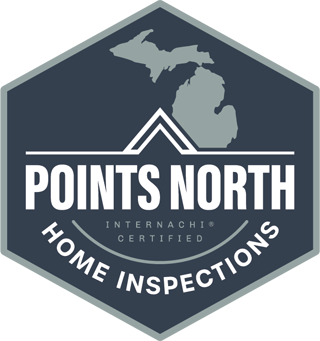 Serving the State of Michigan
At Points North Home Inspections, we have a wide range of services, meeting all of your needs. We will go above and beyond to provide you with the most thorough home inspection experience, leaving no questions unanswered. Contact us today to schedule an inspection!
Points North Home Inspections proudly provides discounts for military, veterans, and first responders!
Inspections starting at $550!