Mar 15, 2021
With spring in our sights many of us are gearing up for a great Summer. Whether you are cleaning up around the house or getting the boats ready to put in the water, we all have our list of chores. Here are a few things each homeowner should inspect in the spring to...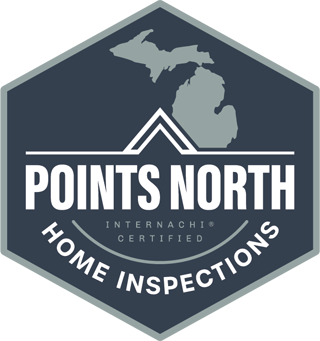 Serving the State of Michigan
At Points North Home Inspections, we have a wide range of services, meeting all of your needs. We will go above and beyond to provide you with the most thorough home inspection experience, leaving no questions unanswered. Contact us today to schedule an inspection!
Points North Home Inspections proudly provides discounts for military, veterans, and first responders!
Inspections starting at $550!