BOOK YOUR INSPECTION
(517) 927-5124
Jacob Baker
InterNACHI Certified Professional Inspector (CPI)
InterNACHI Member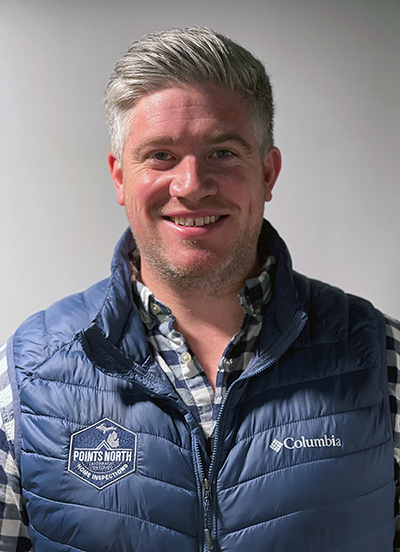 Professional Background
Jacob Baker has a long-standing passion for homes and real estate. He worked as a real estate broker for many years, during which he was exposed to the process of home inspection. He found the investigative approach of home inspectors to be fascinating and decided to pursue it as a career. Jacob is an InterNACHI Member, and has taken all of the required certification courses to become an InterNACHI Certified Professional Inspector (CPI). He has found his passion with being more involved with the homes and getting into the finer details of their construction and components.

Steve
InterNACHI Certified Professional Inspector (CPI)
InterNACHI Member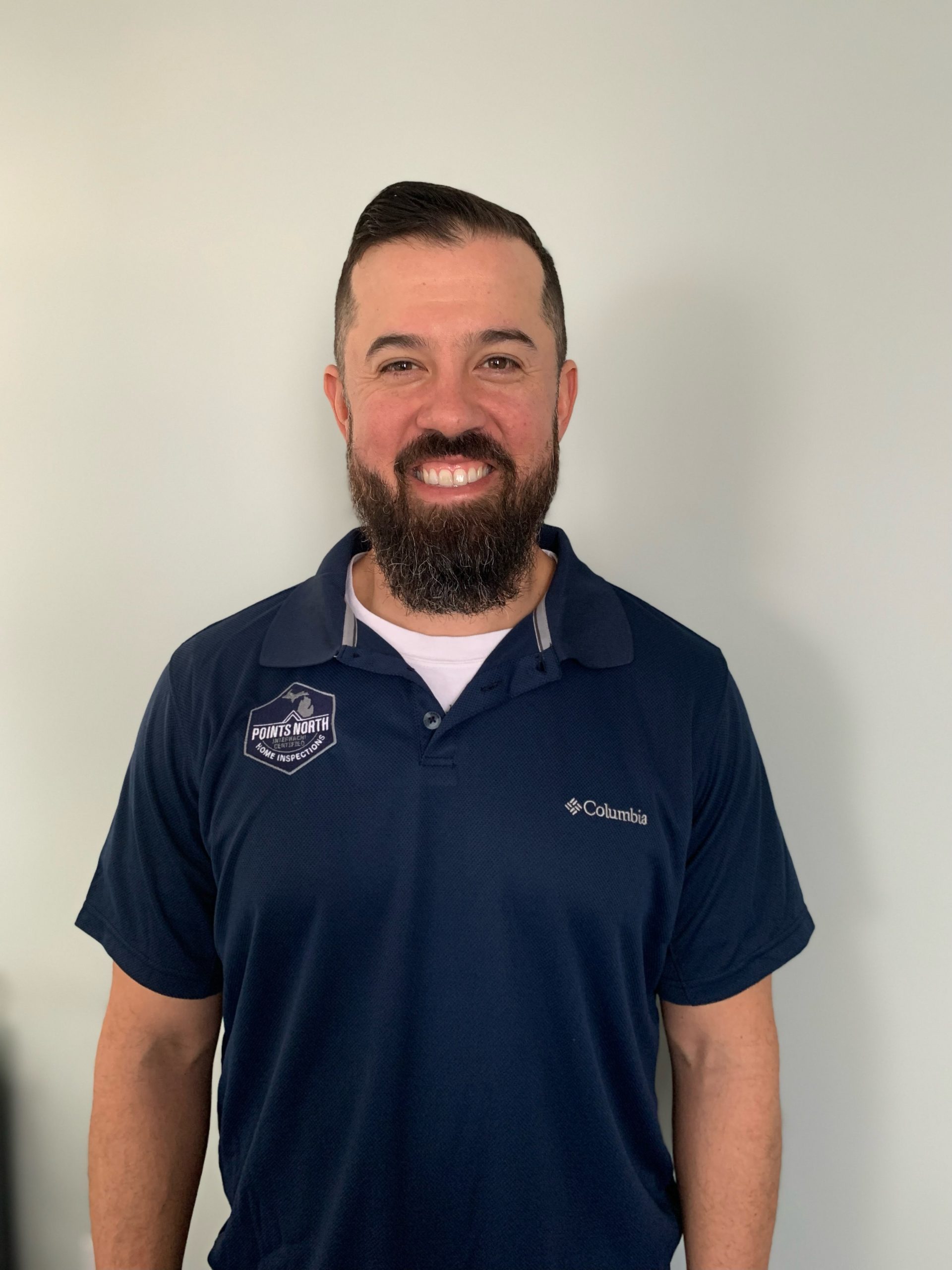 Professional Background
Steve is a highly skilled and knowledgeable home inspector with a wealth of experience. With 10 years as a project manager for a subcontractor in Detroit, he brings a unique perspective to his work as a home inspector. What sets Steve apart is his passion for interacting with customers and discussing home improvement projects. As a certified home inspector with InterNACHI, he is dedicated to providing top-notch inspection services to his clients. He takes pride in his ability to assess the condition of homes and provide valuable insights and recommendations to homeowners.

A Background That Matters
With his background and understanding of the real estate industry, Jacob has the ability to manage the expectations and concerns of his customers while performing his inspections. He leans heavily on a personable approach to help his clients feel at ease during the entirety of the inspection process. His experience helps him to understand the needs of home buyers and real estate agents alike. Finding the balance between thoroughly inspecting every aspect of a property, while addressing the concerns of the clients, and addressing the need of the real estate agent is a situation in which he excels. He will use all the tools and real estate experience at his disposal to cultivate a highly professional and rewarding experience.
Detailed and Personable Feedback
Jacob makes certain that his reports are comprehensive and are presented in a timely and helpful manner. With the understanding of the stress home-buyers undergo, Jacob will do everything in his power to alleviate stress and provide beneficial feedback in a swift and courteous manner. He possesses knowledge, patience, professionalism, experience, and compassion. These are all the qualities you should look and hope for in a Home Inspector.
Homelife and Hobbies
During his free time, Jacob enjoys spending time with his wife, Dana and son, Barrett. He finds pleasure in spending time in the beautiful outdoors of Michigan. He loves to fish, hunt, hike, and camp. If it gets him outside, he is happy to partake in the activity.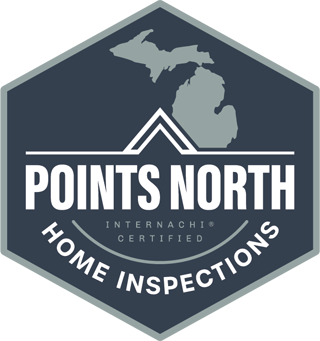 Serving the State of Michigan
At Points North Home Inspections, we have a wide range of services, meeting all of your needs. We will go above and beyond to provide you with the most thorough home inspection experience, leaving no questions unanswered. Contact us today to schedule an inspection!
Points North Home Inspections proudly provides discounts for military, veterans, and first responders!
Inspections starting at $550!